This is "Bonus Content" and accompanying videos, audio, worksheets, downloads for the book "Create" available currently on Amazon.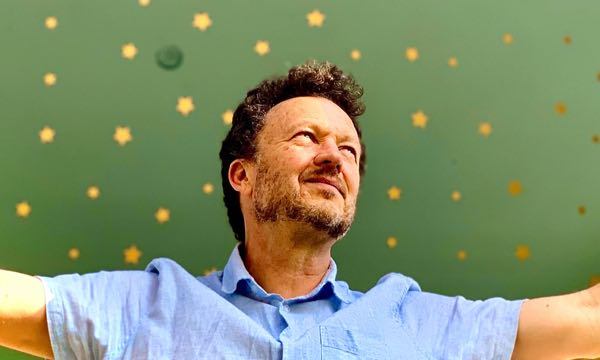 Hi, I'm Bradley Charbonneau
I'm so glad you're here! Get ready for some video complete with sunset lighting, audio snippets, worksheets (to come), and ... well, what else would you like to see? Comment within the modules and let me know!
See you on the inside.