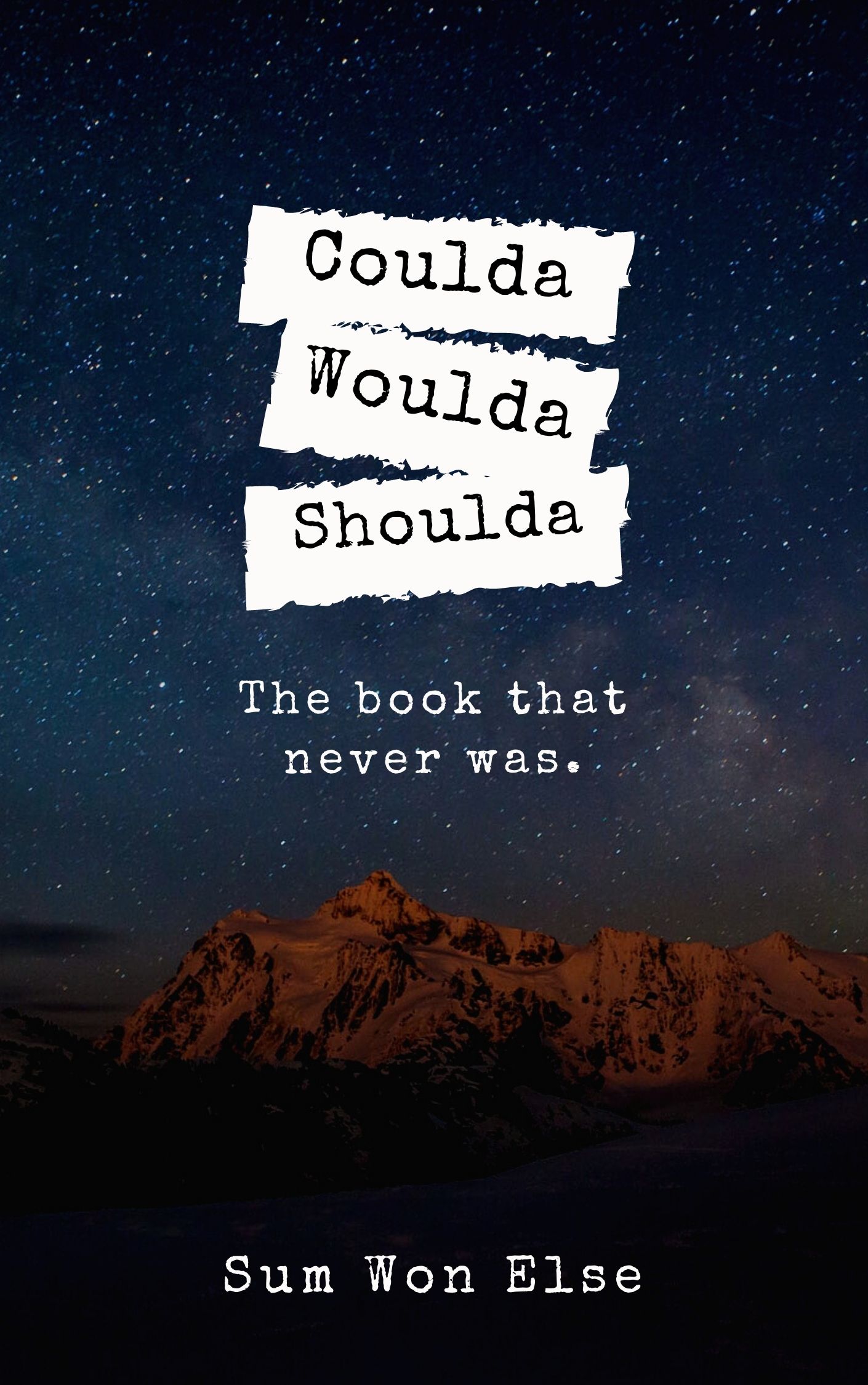 Shoulda Coulda Woulda
Do you know what pains me as an author? To hear this phrase:
"Yeah, I'm thinking about writing a book."
I know, it sounds good but, frankly, EVERYONE is "thinking about" writing a book.
The difference here?
You'll soon be saying, "I have a book."
Then you hand them the paperback (or give them a QR code to your ebook).
The First Step
Any (and every) process begins with a first step.
That first step is crucial because it changes your mindset from "future" to "present."
See your book below? Just by being on this page you've already taken the first step towards getting it done.
I'm Bradley Charbonneau
I've written (and published) 27 books.
I want to help you write your next.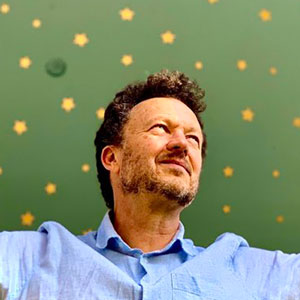 Mindset
We're going to get it done.
Procrastination Annihilation
As you can see by the book covers below:
1.) We have a sense of humor.
2.) We're going to get the books done.
3.) Thus, we'll have fun and get it done.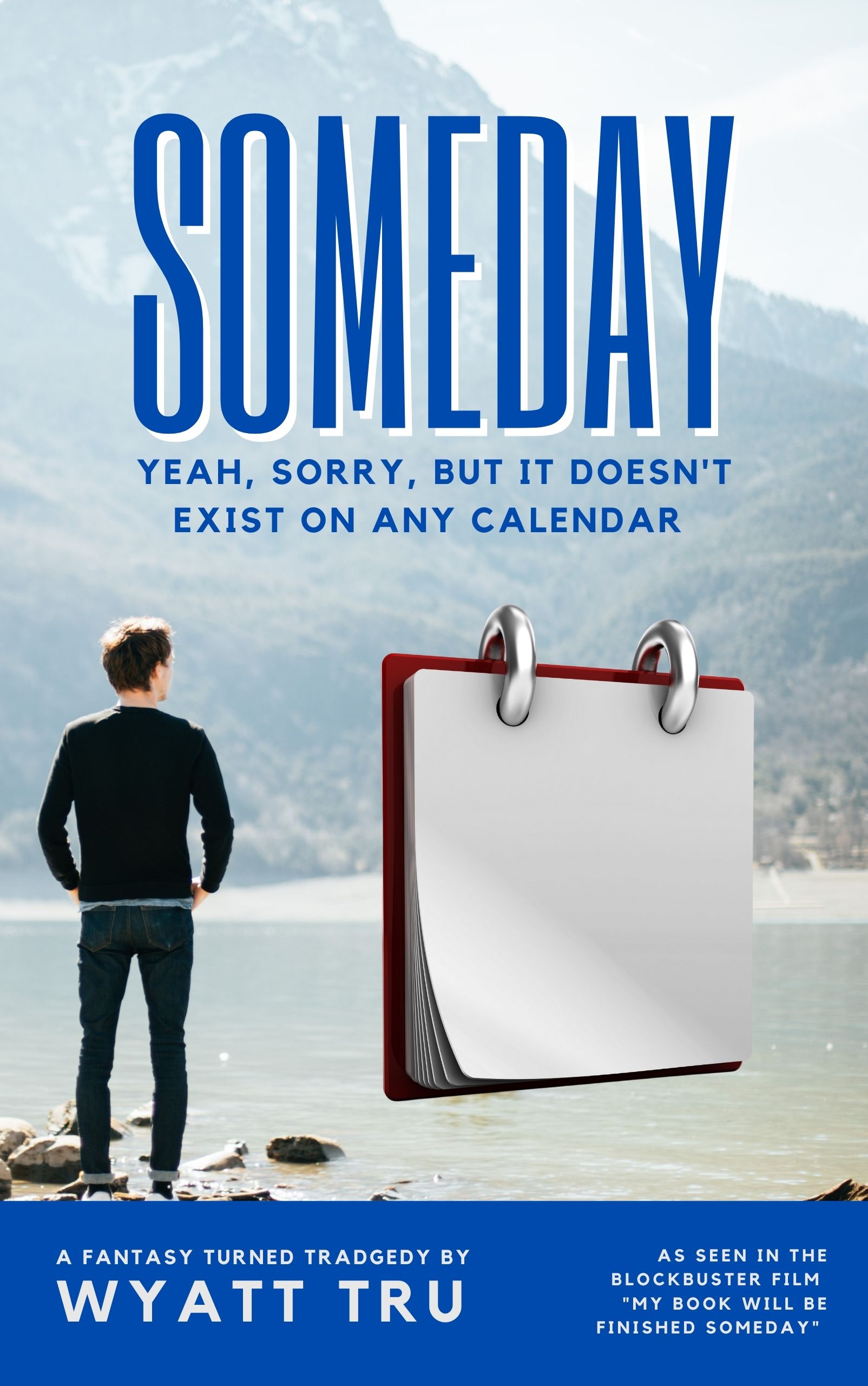 Ain't Gonna Happen
If this is your deadline, we're done here.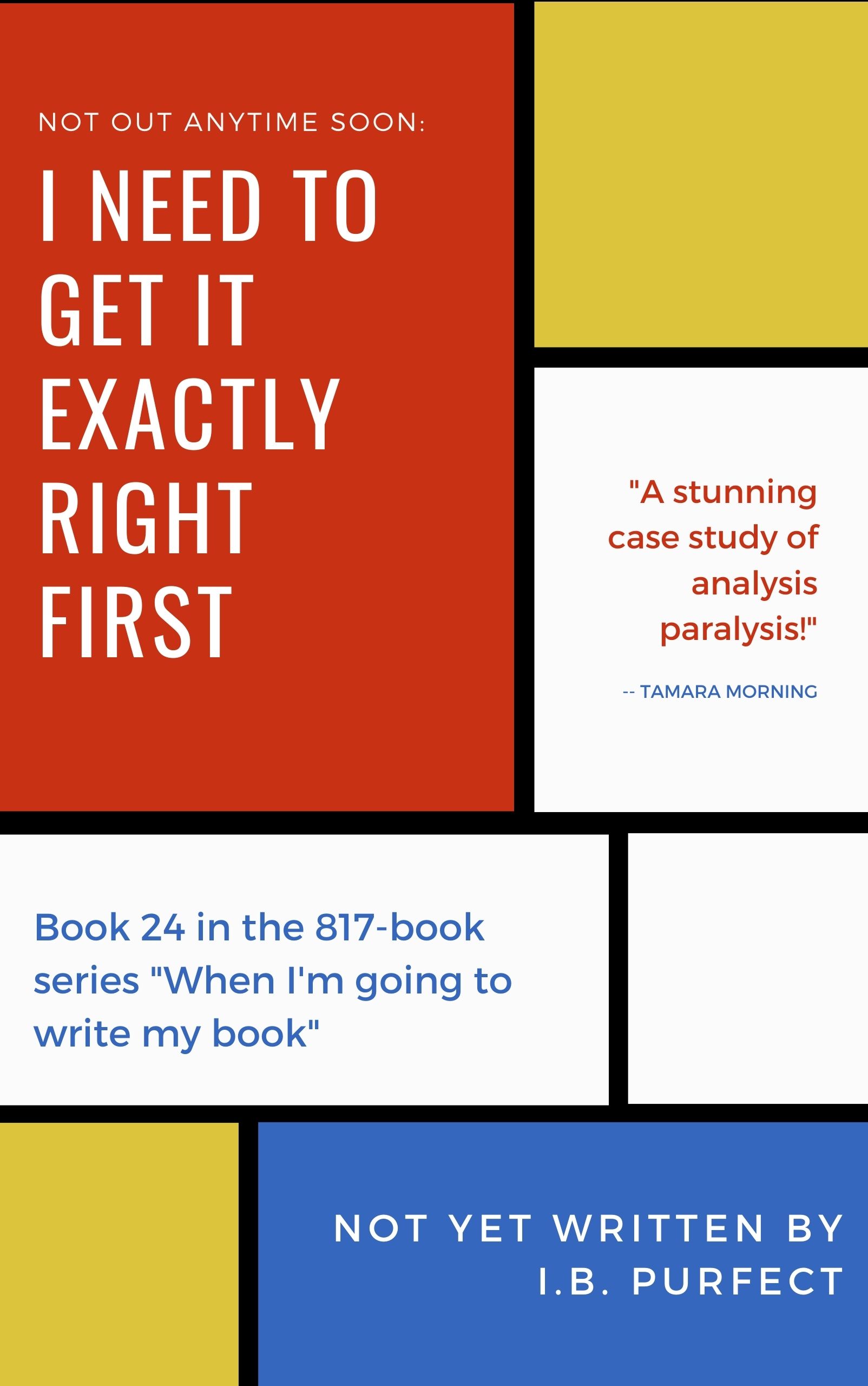 Never on Any Shelf
Perfectionists need not apply.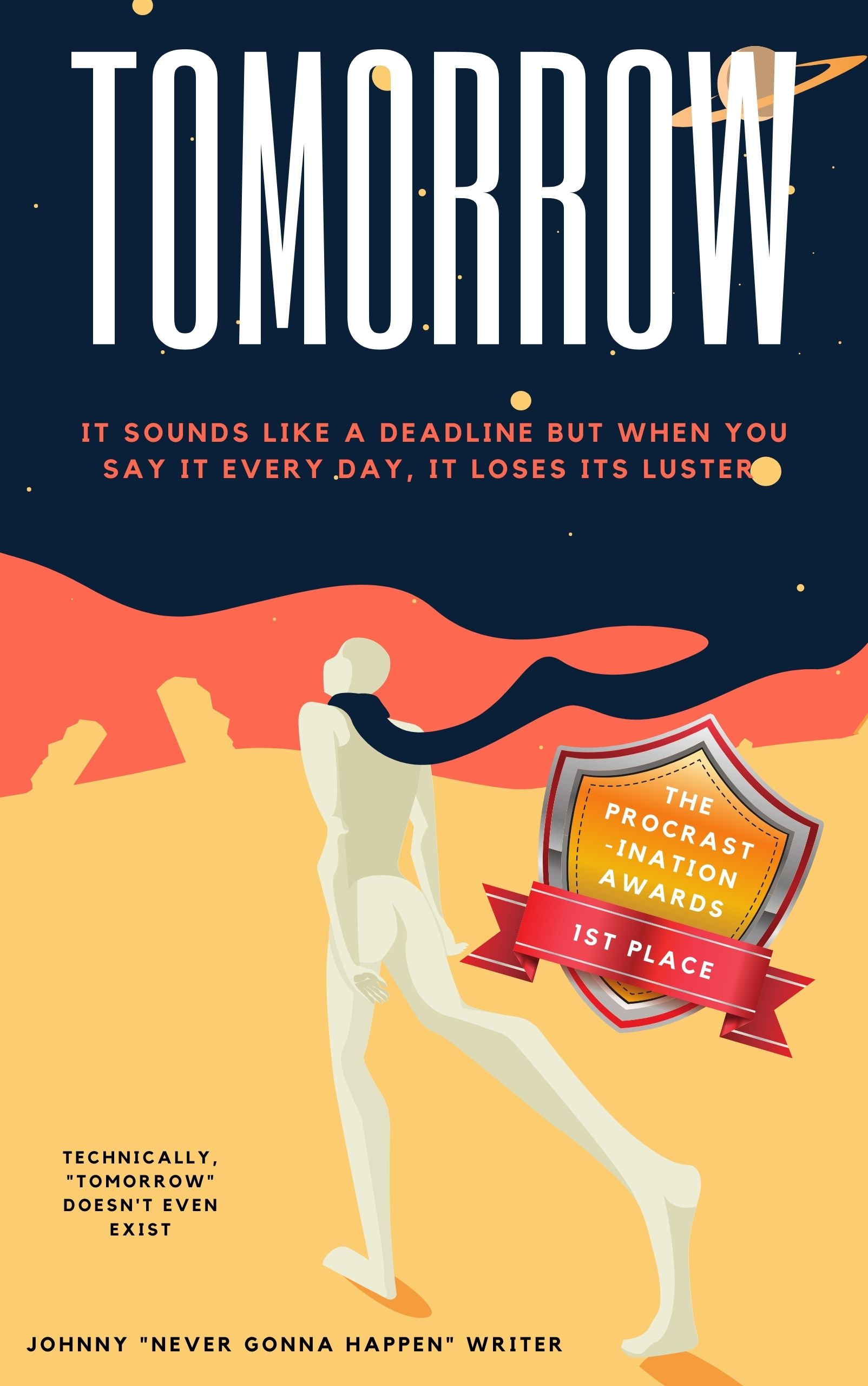 There's Only Today
This is on the same shelf with "Someday," i.e. nowhere.
The "Publish" Course
Everything You Need to Get Your Book ON the Shelf
See below for the Modules and Lessons.
Just like the books I write--and I propose you write--the lessons are short, punchy, and full of value.
Feel free to preview the lessons where the orange button says "Preview" to get a feel for the teaching style.