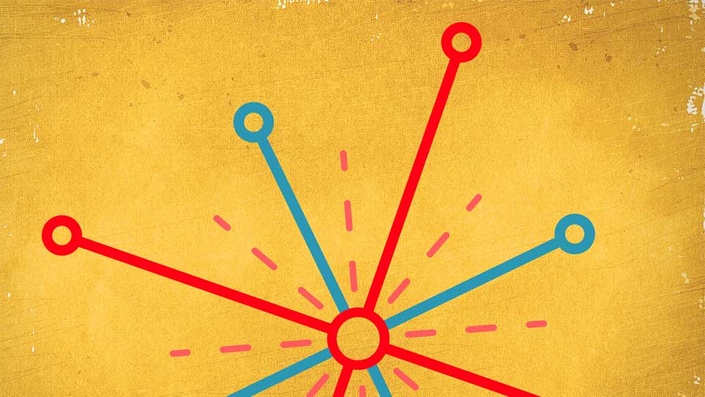 Spark
Write a short book with your kids, ignite their creativity, and change your relationship forever
Watch Promo
You know that feeling when kids open up a gift?
Imagine that but the gift they're opening is something they created.
Watch this below.
Opening our doors again on April 17, 2020!
Here's what we're doing in a nutshell:
Write a short book in a month together with a young person.
Seems so straightforward, doesn't it?
Idea --> write --> publish. Done.
The crazy part? It IS that simple. (see note about The Gym below)
OK, the real crazy part? I don't care so much about the book. Yes, we're going to write a book. But what I care about most is the experience you have together with that young person.
We're going to create Something from Nothing. We're going to bounce ideas off each other, eat tortilla chips, get frustrated, want to quit, have a breakthrough, and wonder why we didn't do all of this sooner.
We could also delay it some more and do it later. Or never.
Or you could create a "time capsule" of your experience together with someone else as these are the building blocks of friendship, of family, of relationships.
That's it. That's what we're doing with Spark Campfire.
Your Instructor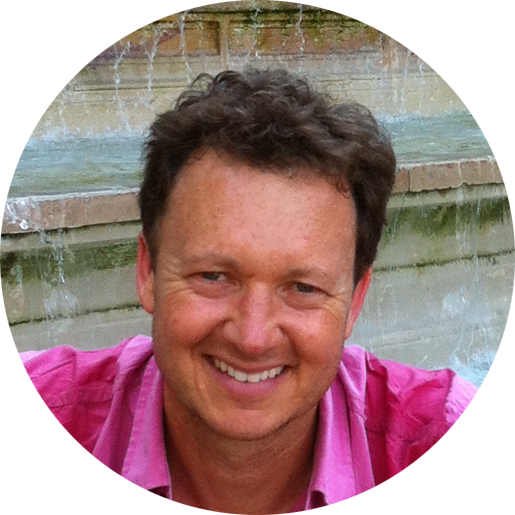 I Can't Not Do This

You know those things that you Just Have To Do? This is one of them.
I've written 19 books. It's easy for me. I want it to become easy for you.
I wrote 5 of those books together with my two young boys (then 8- and 10-years old). Then I wrote 2 more with my 17-year-old nieces.
The experience was magical, awful, a disaster, a sparkly magical wonderland and in the past.
In the past? Yes, because we did it. We're done. We're onto the next thing.
But you. You haven't done it yet. I want you to experience what I experienced together with my kids.
That's it. That's my goal.
Oh yeah, we're going to write a book while doing it. You may have noticed that "The Book" is almost secondary. What I really want is the experience with a kid--for them but also for you.
Below is the curriculum. You can do it in this order or whatever order works for you. You can do it in a month or do it in a year. You can do it this time or do it next round.
But right now, this time, this month, with us?
Then it's the easiest, the most fun, and we'll get through it together.
Some of the lessons below have a "Preview" mode. For those, you can have a peek and see if it resonates with you.
Bundled along with Spark is the how-to, nuts-and-bolts course called "Publish." Where Spark is about collaboration with another, co-creating, and bringing out the best in each other, Publish will provide you with the tools to make it all happen with software, walk-through videos, and tutorials.
The course, normally $97, is yours for free with your Spark course.
Courses Included with Purchase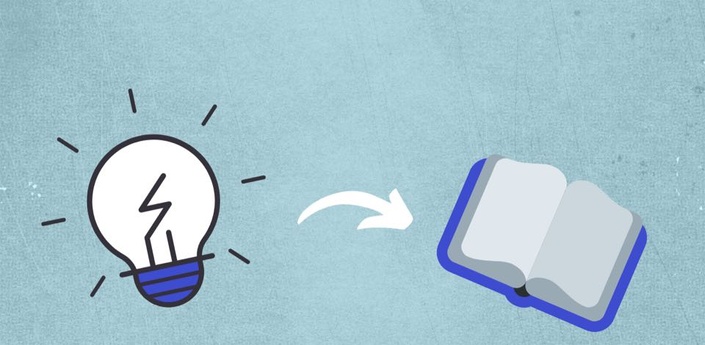 Publish
From idea to book in 31 days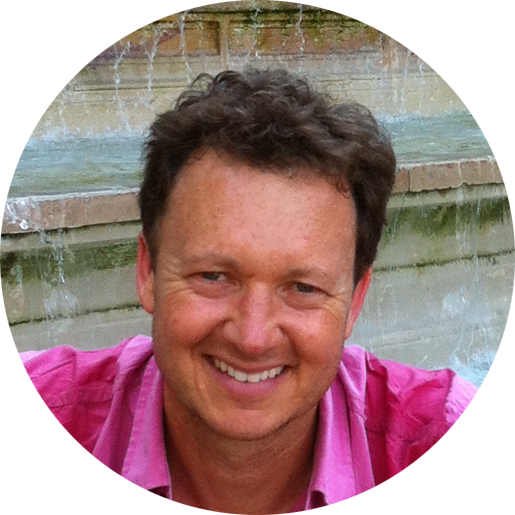 Original Price: $97
Frequently Asked Questions
When does the course start and finish?
The course starts now and never ends! It is a completely self-paced online course - you decide when you start and when you finish.
How long do I have access to the course?
How does lifetime access sound? After enrolling, you have unlimited access to this course for as long as you like - across any and all devices you own. Please note that although I'd love you to sign up and finish your book in THAT month, you absolutely have the flexibility to (1) take your own sweet time and finish whenever you can and/or (2) join us when we do another SPARK Campfire month in the near future.
What if I am unhappy with the course?
We would never want you to be unhappy! If you are unsatisfied with your purchase, contact us in the first 30 days and we will give you a full refund. But I dare say this: if you were gung-ho to get started and stuff like "life" has gotten in the way, just put SPARK on the backburner for a while and come back to it when you're ready. There are a few things I don't regret in my life: travel, writing, and seeing the look of pride on my kids' faces when they realized their book was now real.
Are we going to learn how to actually publish a book?
Yes. With your SPARK enrollment, you are automatically enrolled (for free) into our course called "Publish." It is chock-full of tips and tricks, strategies and tactics to actually turn your ideas into a book you can hold in your hand and buy in the online store.
Do we have a group where we can ask questions?
Yes, we have a private Facebook group where students are in there--current and alumni--sharing experiences, questions, and successes. I'm also in there on a regular basis with updates, videos, and help.
I'm not your average course coach
My office is in the woods, my dreams are in my hands, and my heart is in the lead.
The Gym
I rarely had gym memberships because I thought to myself, "Ach, I could do all of that stuff on my own." "What does the trainer know that I don't?" "I can just do pushups and jog in the woods." I'll be fine.
All true statements.
But that trainer dude knows more than I do about lifting weights. Being around all of those "other people" who are sweating and working out is oddly inspiring. Plus, and this is the biggie: I didn't do the workouts on my own. I just didn't do it at all.
That's why I'm here.
I don't have a PhD in child psychology (nor do I want one). I haven't won awards for children's literature. I basically want to gather a group of people who want to improve their relationship with a young person while at the same time showing that young person what we can accomplish if we give it a month.
That's it.
Oh, and have fun. In fact, I could put that first.